Yesterday we shared a picture of some of our favorite tools to use when we are working out at home, on the go, and even outside. We saved the details for you right here in this post! Keep reading to see our favorite tools and resources to get moving.
Our favorite tools
A Yoga Mat
While this is totally optional we like having a mat to give some cushion to our feet, hands, and knees when we are going work on the floor. We also enjoy the feeling of rolling out the mat and setting the vibe for our workout. It doesn't really matter what mat you get. Stores like Marshalls and TJ Maxx usually have good mats for cheap but any mat will do.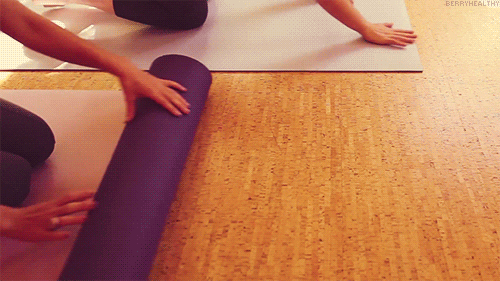 Resistance Bands
We love resistance bands! They are lightweight, easy to travel with, and are HARD! Some of them really feel like weights when you use them. While these often get marketed as tools for "booty workouts" don't believe the hype. You can also use them to get a total body workout. Just yesterday I did this 30 min total body workout and it was a killer, the last move was a straight up NO for me dawg. Check out the video below.
Sliders
Sliders are fun, also optional tool you can use to workout out home. Alternatives to sliders are paper plates, napkins, and towels. These are great for ab workouts, leg and booty work, plank work (also your abs). The specific one we use can be found here. Check out the video below to see how to put these to work.
Jump Rope
We love a good jump rope to incorporate some cardio into our movement routine. Just like the bands this is easy to carry and can be used almost anywhere!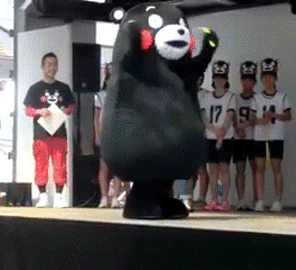 Yourself and a Positive Mind
Whenever you're trying to incorporate more movement into your daily or weekly life it's important to be patient and kind with yourself. Working out, movement, or physically activity (whatever you wanna call it) should be a celebration of the things your body can do. It shouldn't feel like a chore and shouldn't bring you stress. If it does, it might be useful to think of other ways that you can get moving that can "spark joy" like dancing, biking, swimming, etc.
And that's pretty much it!
These are our favorite tools, pretty simple and very transportable. As always before starting a new fitness routine it's important to talk to your primary care physician or your licensed medical provider. Before you go, leave us a comment. What are your favorite tools to use when working out at home or away from the gym? Want us to cover more fitness content, let is know, we are happy to discuss more in the world of movement.
xoxo